『09/29@Zepp Tokyo』
The September QUATTRO & Zepp tour has reached its final two days in Tokyo. Just when you might think it was going to end… we announced more shows for November and December! The finale is at Hamamatsu!!! We'll look forward to it.
Today was the first of those two days. We got a cameraman to come in as a live reporter, so we'll be posting some of his wonderful pictures.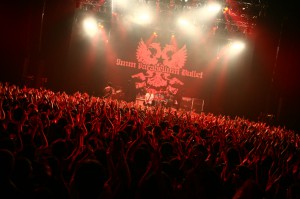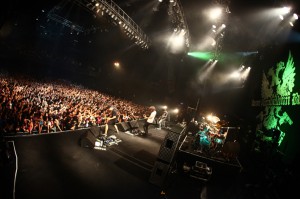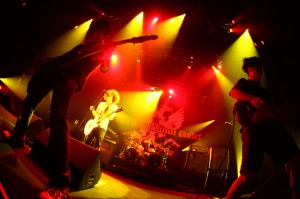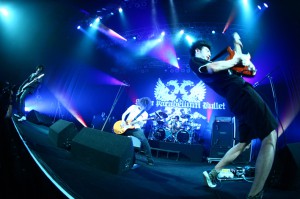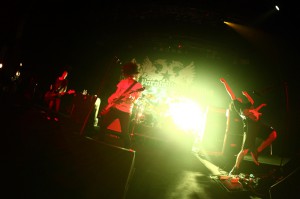 Today was another good show~.
We're hoping for your support tomorrow as well.
Good work.