Lamp's fourth album, Lamp Gensou, was released in late 2008. The band conducted a Tower Records exclusive interview in commemoration of its release, also publishing "liner notes" where all three members wrote about their thoughts on each song on the album.
Here are English translations of both the interview and the song-by-song commentary.
Original text: Masaru Yokota (interview), Lamp (liner notes)
English translation: Henkka
Lamp online: website, label, blog, Facebook, Twitter, Spotify, YouTube, SoundCloud, Instagram
You can buy Lamp's music directly from the band, both physically and digitally, on Bandcamp.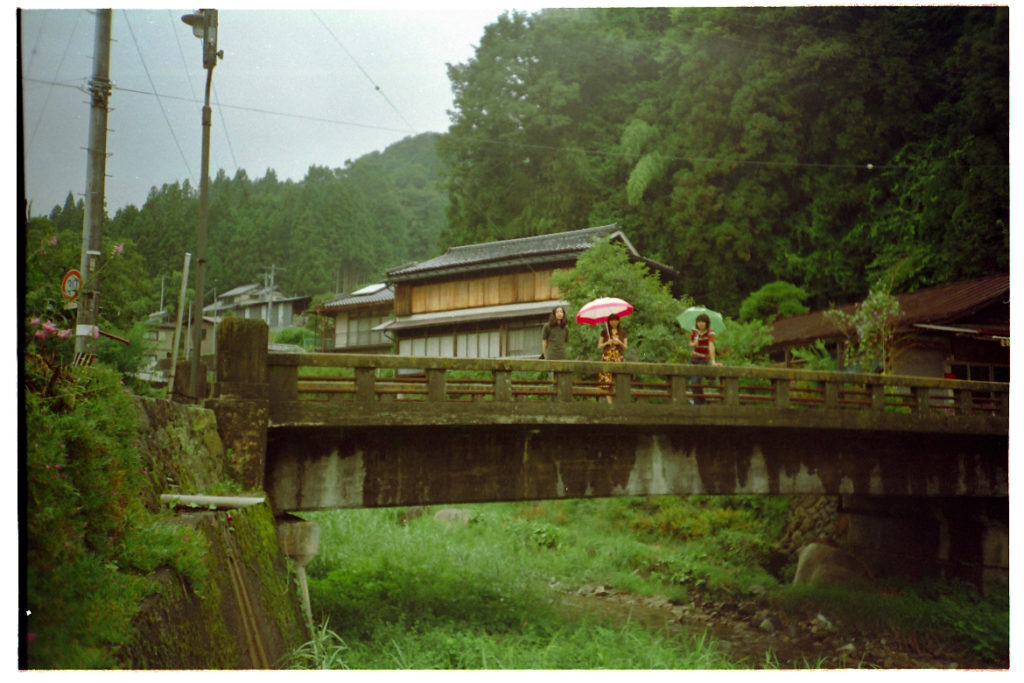 — This is your first original album in three and a half years and I'm sure your fans have been waiting for it eagerly. How do you feel about the album now that it's finished?
Taiyo Someya: Right. Well, let's just say that if we got into a car accident or something and died right after this album was released, in effect making this our final album… I think I would be left with so much regret in the afterlife. If I'm going to die in the near future, I hope we at least get to release one more album before that happens. (laughs)
Kaori Sakakibara: That's awful! (laughs)