Portrait in Rock'n'Roll, the debut album by Uwanosora "side project" Uwanosora '67, was released on June 10th, 2015. This interview with its members Hirohide Kadoya and Megumi Iemoto was published on their website some days later. The album is unfortunately not as of writing available for digital purchase, but this shop appears to stock the album and will ship overseas (and here's their English-language shopping guide). Please enjoy the interview.
Original interview & text: Takahide Uchi (parts one & two)
English translation: Henkka
Uwanosora '67 on the web: website, Twitter: Kadoya & Iemoto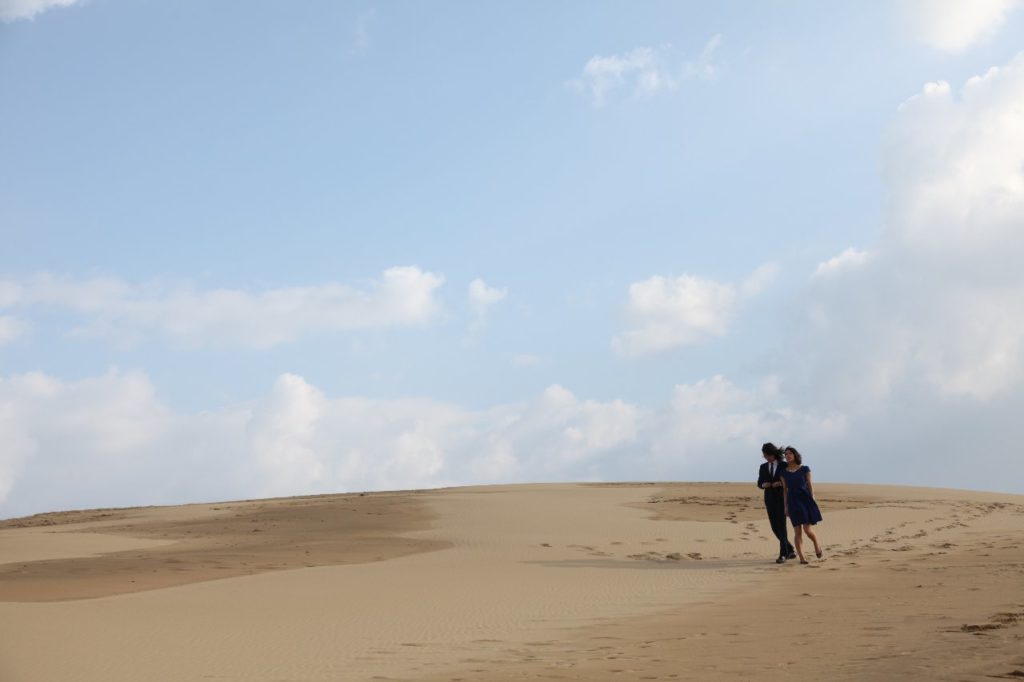 — To start off, I'd like to ask you about your initial motives in regards to Uwanosora '67 and your first release, Portrait in Rock'n'Roll. Why did you decide to release this album with just you and Iemoto, and why not under the name of Uwanosora?
Hirohide Kadoya: The initial motive was simple: we wanted to release an album with a 60's approach. The fact that it ended up being just me and Iemoto was because me and Oketa had such different ideas about what we wanted to do with that concept. Sure, we could've just compromised and met halfway, but when we listened to what each of us had, there was just such a difference in the material that we found them incompatible with each other. That's not to say that made things between us weird or anything — the both of us agreed that we wanted to try both those approaches and so we thought it'd be a fun idea if we'd both write our individual sets of songs for Iemoto to sing. And that's how this came about. My batch of songs was completed first, so they're also the ones getting released first. Uwanosora the group has always been us three, so it was our intention from the beginning to release this album under a different name. Well, all we did was add some numbers at the end though. (strained laugh)