Here is an interview with mouse on the keys about their 2012 EP machinic phylum.
I should mention that Kiyota Atsushi left the band in May 2021, and he was subsequently replaced by Shiroeda Takumi. Furthermore, it appears that mouse have fully resumed their activities since late 2022—they just played a show in December. It's good to have them back.
Interview & text: Kato Shota (Japanese text)
Photography: Nagamine Takuya
English translation: Henkka
mouse on the keys: Linktree
Note: You can buy machinic phylum on CDJapan.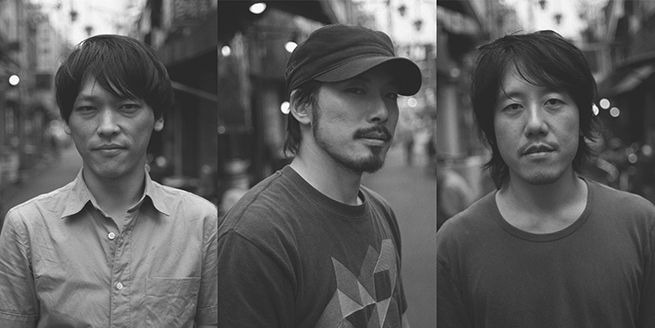 Following the release of their first full-length album, an anxious object, mouse on the keys have been dedicating themselves to building up the band through performances both in and outside the country. The band's transformation towards an increased sense of energy and more improvisation could also be seen on their recent video production, irreversible, which captured their European tour.

Breaking their long silence, mouse on the keys have just released machinic phylum, their first solo release in three years. On its four songs the band offer not only the condensation of the elements described above, but they also demonstrate the new direction of where it is they are headed next.

Now, 10 months since the release of irreversible, where have mouse on the keys set their sights going forward? On one early afternoon in Nishiogikubo, we sat down with members of the band to exchange some words.