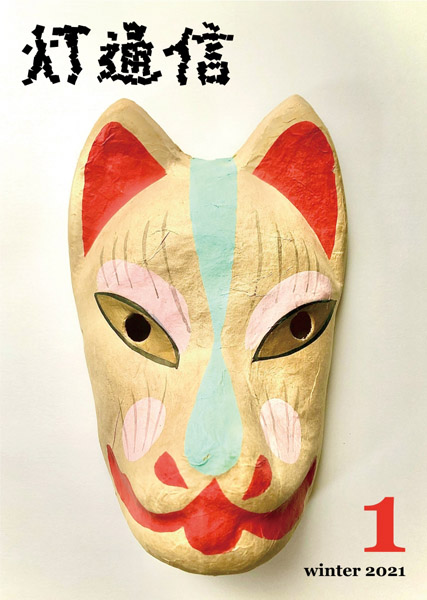 I have an exciting announcement to make.
Akari Tsushin is the name of Lamp's digital magazine, previously available only in Japanese. Today, I am very pleased to be able to announce the publication of the English-language edition of its first issue, now available at Lamp's online store.
Akari Tsushin is created by the members of the band, with the English translation by yours truly.
Contents
■ Lamp in Conversation: "4 AM Chat"
■ Endless Rain Into a Paper Cup: "Language and Music" (Someya Taiyo)
■ Unaddressed Letter: "It Was Time Travel" (Sakakibara Kaori)
■ Pajama Travel Journals: "Winter 2009 Sado Trip" (Nagai Yusuke)
■ Casual Best 5: "The Beatles"
■ Yume Utsutsu: "First Encounters with Music and Instruments"
■ Photo Studio Reminiscences
■ Editorial Postscript
That's 15 pages of Lamp goodness!
Lamp and I have worked closely together to produce a faithful English language edition of Akari Tsushin for their non-Japanese-speaking audience. I'm personally very pleased with the results, and it is sure to be of much interest to their listeners everywhere.
For a sneak peek, below is a small sample from the five-page opening conversation.