80 questions & answers with Yamashita Tatsuro. Straightforward enough.
Find out the answers to all your burning questions, such as what Yamashita Tatsuro would wear if he was a chick, what car he drives, what he likes to drink, whether or not he ever goes to the convenience store, and what his favorite kind of donut is. Gripping stuff!
I should mention that the original interview actually has 100 questions, but I took the liberty of dropping 20 that were rather esoteric or irrelevant to non-Japanese Tatsuro fans, as well as questions that he answered more thoroughly in this 2016 interview.
Interview & text: Mori Tomoyuki (Japanese text)
English translation: Henkka
Yamashita Tatsuro on the web: Official Website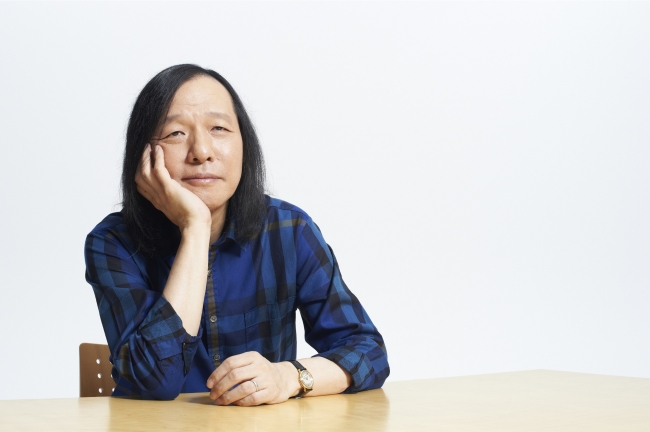 Making an appearance on our popular "100Q" column today is Yamashita Tatsuro who is releasing Ray Of Hope, his first new album in six years. […] Hearing his answers to our questions, one can't help but feel overwhelmed by his extensive knowledge and unwavering sense of values. When something doesn't strike his fancy; when he thinks something is simply wrong? He gives it a resounding "NO." But when it's something he loves; something he approves of? He pours all of his affection into it.

One can sense a direct connection between Yamashita Tatsuro as a person — as well as the music he creates — and the sheer passion of his answers in this column. All things considered, he truly is a profound person. Even just going through all of the works he introduces during this interview… It is probably going to take me around a year of very enjoyable research to get through it all.