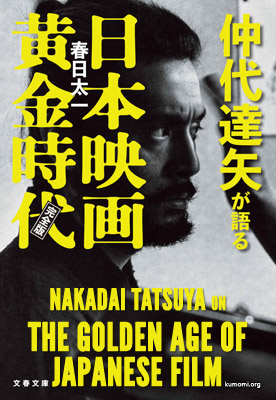 Expanding Overseas, Avant-Garde, The Left, Haiyuza Training School
The 1960's saw an uptick in student movements as counterculture became prevalent worldwide. Even in the Japanese film industry, anti-establishment-minded directors were producing one movie after the other, and for major companies at that. Nakadai himself appeared in many such works.

In this chapter, we asked Nakadai about the connections between those people and Haiyuza, of which Nakadai was himself a member.