Less than a year after their debut, Soyokaze Apartment 201, Lamp came out with Koibito e, their amazing second album. Below you will find two interviews pertaining to the release along with Someya Taiyo's track-by-track liner notes for all of the songs on it. Enjoy!
Original text & interview: OOPS!
English translation: Henkka
Lamp online: website, label, blog, Facebook, Twitter, Spotify, YouTube, SoundCloud, Instagram
You can buy Lamp's music directly from the band, both physically and digitally, on Bandcamp.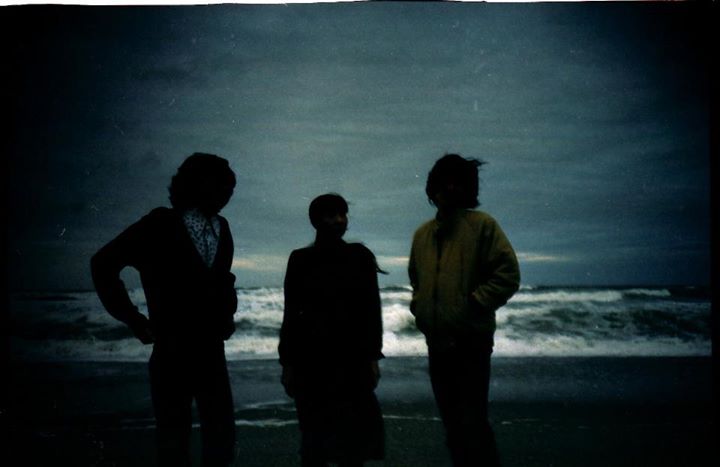 Updating the Concept of "Pure Ubiquitous Pop"

These three youngsters by the names of Someya Taiyo (guitar), Nagai Yusuke (vocals, bass, etc), and Sakakibara Kaori (vocals, accordion, flute) formed Lamp in 2000. They debuted in 2003 with their album Soyokaze Apartment 201 that demonstrated how well they understand city pop, bossa nova, and AOR — all of the "pleasant sounds."

Not only is their sophomore effort way up there in terms of its degree of perfection, the group have also demonstrated here their will and resolve to "update" pop music as a whole. Above all, they are capable of analyzing themselves very objectively. At the risk of exaggeration, the author of this article feels that this band is an answer to the so-called "sampling era" of the 90's.

This is the pop music of a new era.