The birth of a legendary Japanese band. This is where it all began: Lamp's first release, 2003's Soyokaze Apartment 201. I have translated below two interviews pertaining to the album, as well as Someya Taiyo's liner notes for all of the tracks.
The first interview was originally published on WebVANDA.
Original interview & text: Uchi Takahide (original interview)
English translation: Henkka
Lamp online: website, label, blog, Facebook, Twitter, Spotify, YouTube, SoundCloud, Instagram
You can buy Lamp's music directly from the band, both physically and digitally, on Bandcamp.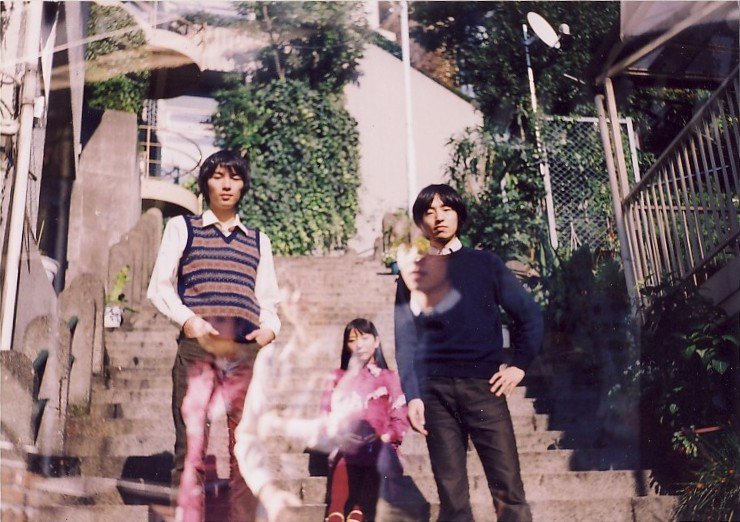 This group of three men and women known as Lamp debuted in April 2003. Whenever I listen to their young, lively sound, I'm always brought back to the season of the blazing sun…

In this interview, we talked to the band about their origins and about the making of this album.