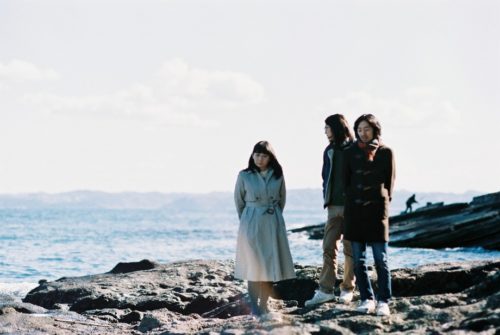 English translations pertaining to the amazing Japanese band Lamp.
Lamp on the web: website, label, blog, Facebook, Twitter, YouTube, SoundCloud, Instagram
English translations: Henkka
You can buy Lamp's music directly from the band, both physically and digitally, on Bandcamp.
Interviews, articles & liner notes
"Soyokaze Apartment 201" (2003) [coming soon]
"Koibito e" (2004) [coming next]
Lyrics
Please note that these lyrics translations will be "works-in-progress" for a long time to come as I go back and slightly revise them every so often — I'm not sure I'll ever be truly happy with them.