An interview with Mid-Air Thief (aka Gongjoong Doduk, Public Morality, Bird's Eye Batang) about his sophomore album, Crumbling. I have a feeling that any further introduction of the album is unnecessary. Enjoy!
Interview & text: Someya Taiyo (Japanese text)
English translation: Henkka
Mid-Air Thief on the web: Bandcamp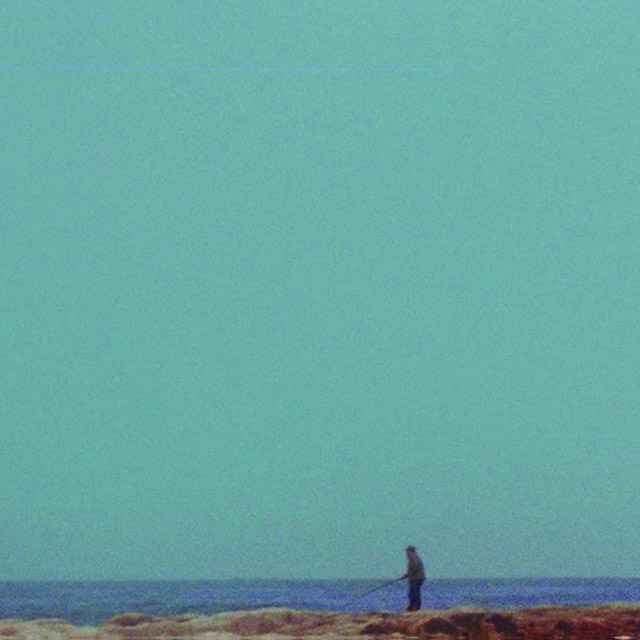 When Botanical House released Mid-Air Thief's first album Public Morality last year it created a buzz and sold quite well almost entirely through word of mouth, completely due to the high quality of its content.