To commemorate Uwanosora's awesome third album, Yogiri, finally being made available on Spotify last month, here is an interview about it. You owe it to yourself to give it a listen. Enjoy!
Interview & text: Uchi Takahide of WebVANDA (Japanese text: part one & part two)
English translation: Henkka
Uwanosora on the web: Website, Instagram, Kadoya Hirohide Twitter, Iemoto Megumi Twitter
Note: You can buy Yogiri from CDJapan.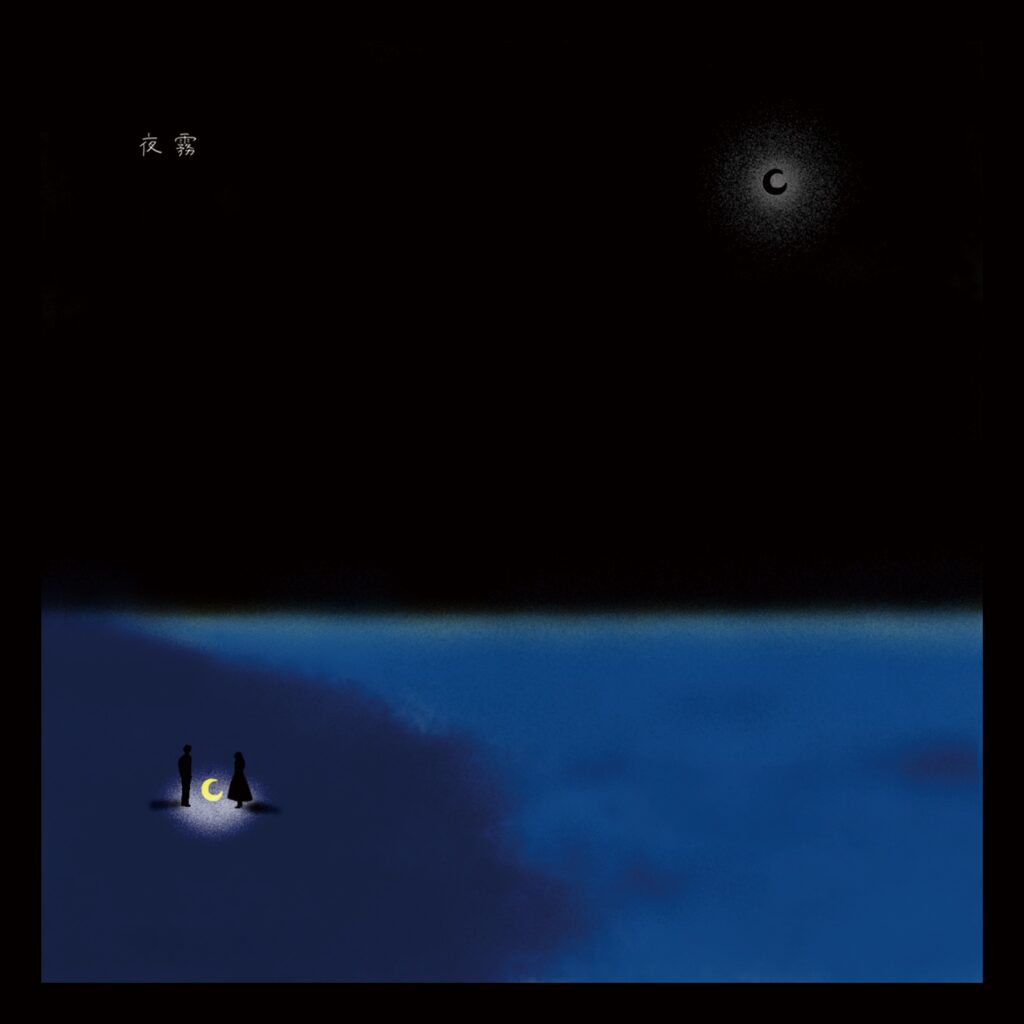 With the release of their second album Hidamari in 2017 (and a subsequent analog pressing the following year) still fresh in our minds, Uwanosora are releasing their eagerly anticipated third album Yogiri on June 26th.

This being their second release after becoming a duo in August 2017, Kadoya Hirohide (guitar, songwriting, production) and Iemoto Megumi (vocals) have, since the city pop beginnings of their 2014 debut, incorporated elements of various other genres into their music as they continue to develop their sound. One might even say they have become "music for the discerning music fan."

In this interview, we asked the two members about the creation process of this album.