Minuano is the solo project of Ogata Takero, who you may know as a frequent collaborator of Lamp. On their Facebook page, they are musically described as Brazilian Popular Music, city pop, soft rock, and crossover. Minuano's third album — their best one to date, if I may say so — was released in August 2019. Like the first two albums, it features Lamp's Sakakibara Kaori on vocals.
Below, you will find two translations related to Chou ni Naru Yume wo Mita (English title: Butterfly Dream). First, here is an interview with Mr. Ogata originally posted on WebVANDA.
Original interview & text: Uchi Takahide (Japanese text)
English translation: Henkka
Minuano/Ogata Takero on the web: Facebook, Twitter, blog, YouTube, SoundCloud
You can buy Minuano's music, both physically and digitally, on Bandcamp.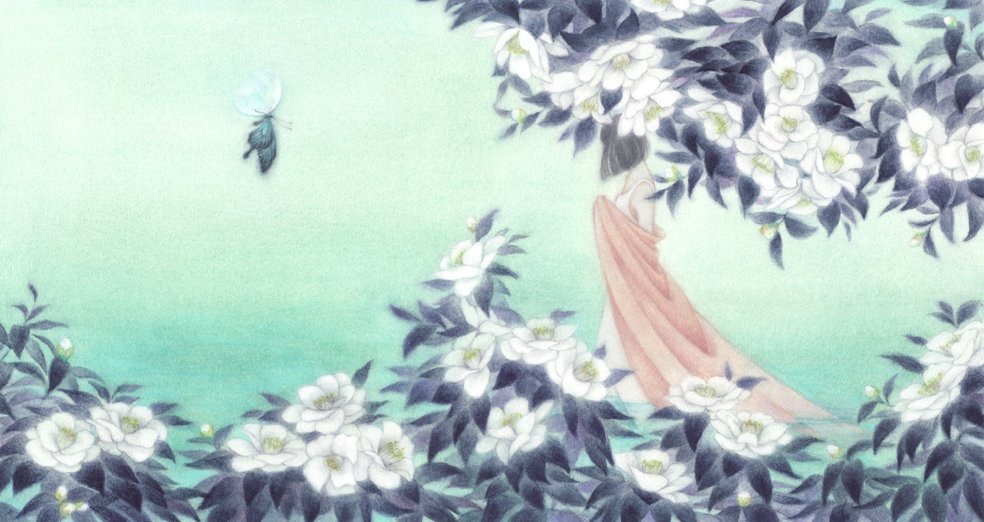 Nine years after their second album, 2010's Aru Haru no Koibito, Minuano — solo unit of percussionist Ogata Takero — is releasing its third album, Chou ni Naru Yume wo Mita, on August 11th.

Their first album, Love Logic (2009), as well as Aru Haru no Koibito were both works incorporating the essence of 70s/80's Brazilian music and jazz, and yet sublimating it into pop. But on this release, Ogata's personality and imagination have reached new heights as the album goes on to achieve a kind of conceptual whole. Featuring vocalist Sakakibara Kaori of Lamp — who released their eighth album, Kanojo no Tokei, last year — ardent fans have surely been waiting impatiently for this album.

Their approach towards creating pop music that has echoes of Brazilian music and is yet simultaneously genre-less is something that bears similarities to GUIRO, whose latest release, A MEZZANINE, received a nationwide release last month. The incorporation of so many different musical elements ensures that the listener never gets bored of them. Now, nine years after their previous release, I present to you an interview with Mr. Ogata.