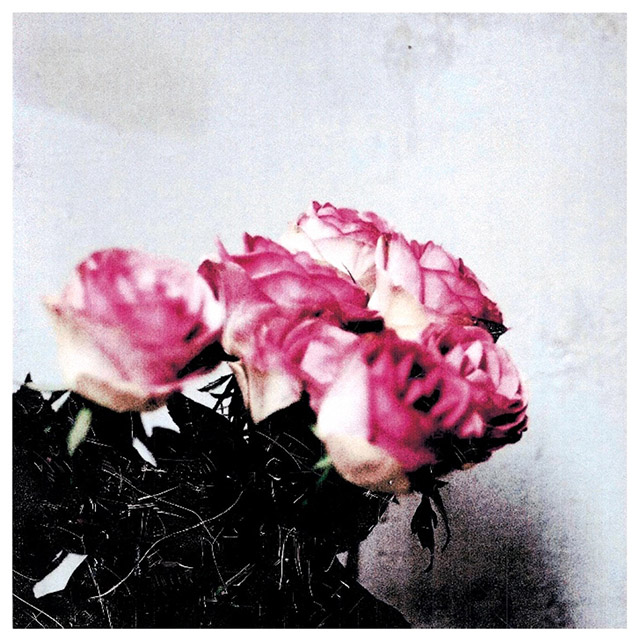 I'm very excited to announce the CD reissue of Minuano's first album, Love Logic, on August 22, featuring English lyrics of all songs on the album.
This special reissue is available on Shopify and Bandcamp.
The lyrics were translated by yours truly, and I had the pleasure of spending hours upon hours thoroughly discussing them with Minuano's main architect and songwriter Ogata Takero, painstakingly going through each and every line to make sure the English lyrics would accurately portray the original vision of the beautiful Japanese lyrics.
Now, just in case you weren't previously familiar with Love Logic…
Minuano's debut album, first released in 2009, features influences from MPB, soft rock, jazz, and city pop, reshaping them into a unique soundscape blending romance and ennui, with the whispered vocals of Sakakibara Kaori (Lamp) as the icing on this cake of aural tapestry.

"Lemon Elegy," a fleeting fusion of the vibrancy of Brazilian jazz and the sentimentality of Japanese lyricism. "Soleil," with its MPB-esque key changes and a sense of melancholy towards a summer nearing its end. The bossa nova of "A Mischievous Wind," also featuring vocalist Nagai Yusuke (Lamp). The scaled-down soft rock piece "Rain-Colored Diary" which truly makes one see the raindrops…

A total of 10 songs, capturing in vivid detail these fragments of a world in motion.