Lamp released their most recent album Kanojo no Tokei in May 2018. Translated below are two interviews they did in promotion of this fantastic album. The first one is from OTOTOY. Enjoy!
Original interview & text: Yuya Watanabe (parts one & two)
English translation: Henkka
Lamp online: website, label, blog, Facebook, Twitter, Spotify, YouTube, SoundCloud, Instagram
You can buy Lamp's music directly from the band, both physically and digitally, on Bandcamp.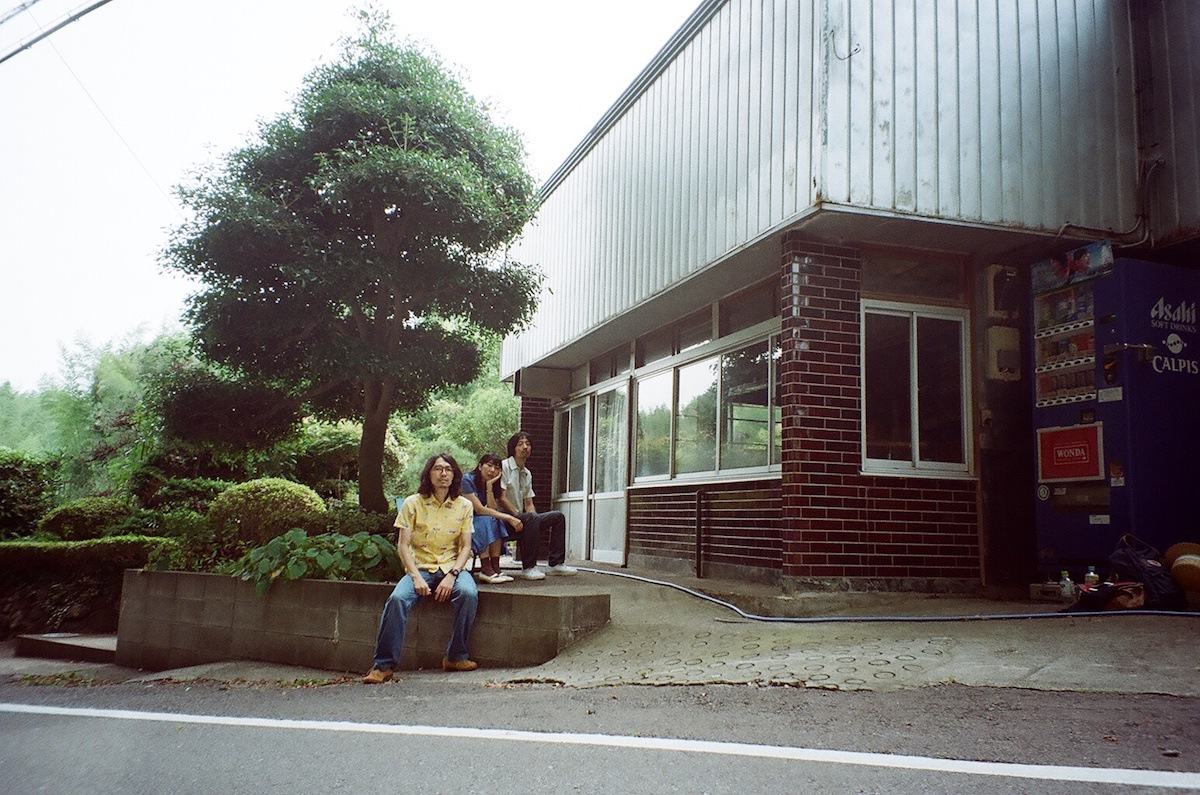 Lamp — a band characteristic of their feel-good sound that is both complex yet refined, seamlessly weaving together various styles of music. Their music is always fresh, yet containing elements of their musical roots. We arranged this interview to talk to the members about this release consisting of eight songs to which the members have given their all. Kanojo no Tokei, their 9th album in total, follows nearly four years after their previous release, Yume, and is the band's first release on their own label, Botanical House.
In the first half of the interview, we talked to the band about Botanical House and about AOR and Brazilian music — the foundations of Lamp's musicality. Since their formation in 2000, Lamp has always placed the utmost importance in pushing themselves to make the kinds of works that they've wanted to make, and as a result the band has now reached a point where they will soon be performing an instantly sold out show in Ebisu LIQUIDROOM. In this interview, we managed to catch a glimpse at the sense of aesthetics shared by all three members.
The band also talks in the interview about how they've been finding it more and more difficult to produce new albums with each passing year — apparently they finally completed Kanojo no Tokei only after various ups and downs along the way. However, when you actually listen to the material they've delivered, the refined production as well as the songs with their mellow sounds that serve as vivid reminders of the 80's immediately dispel any doubts one might've had. In the second half of the interview, the band reveals that what first pointed them in the direction of this exceedingly amazing new album was "Sachiko," the last track on their previous release.
Interview & text: Yuya Watanabe